Advertise your company in elevators today!
Generate top of mind brand awareness among thousands of elevator riders in

residential

apartments,

office

and medical buildings, and downtown parkades.
About our display boards
We offer exclusivity to our advertisers and can create packages around demographics, geographical locations or budget
Hi-Rise Advertising believes in those who take good ideas and make them great! It is these innovators who are the foundation of our strong community and who are the driving factors in our economy. Our business supports these innovators by providing a platform which is absent of excessive clutter to express their unique vision. Through our elevator display platform, we can specifically tailor advertising packages to reach the most desirable audience for your product or service. Ads are posted for a month at a time and are rotated and updated within the first week of every month providing you with a full month of exposure.
Sample Elevator Ads
Note: All  measurements are in inches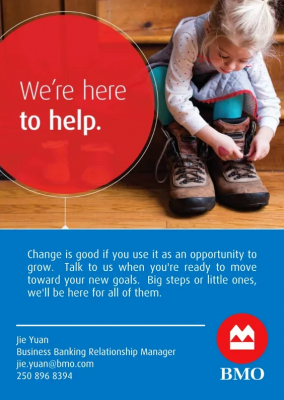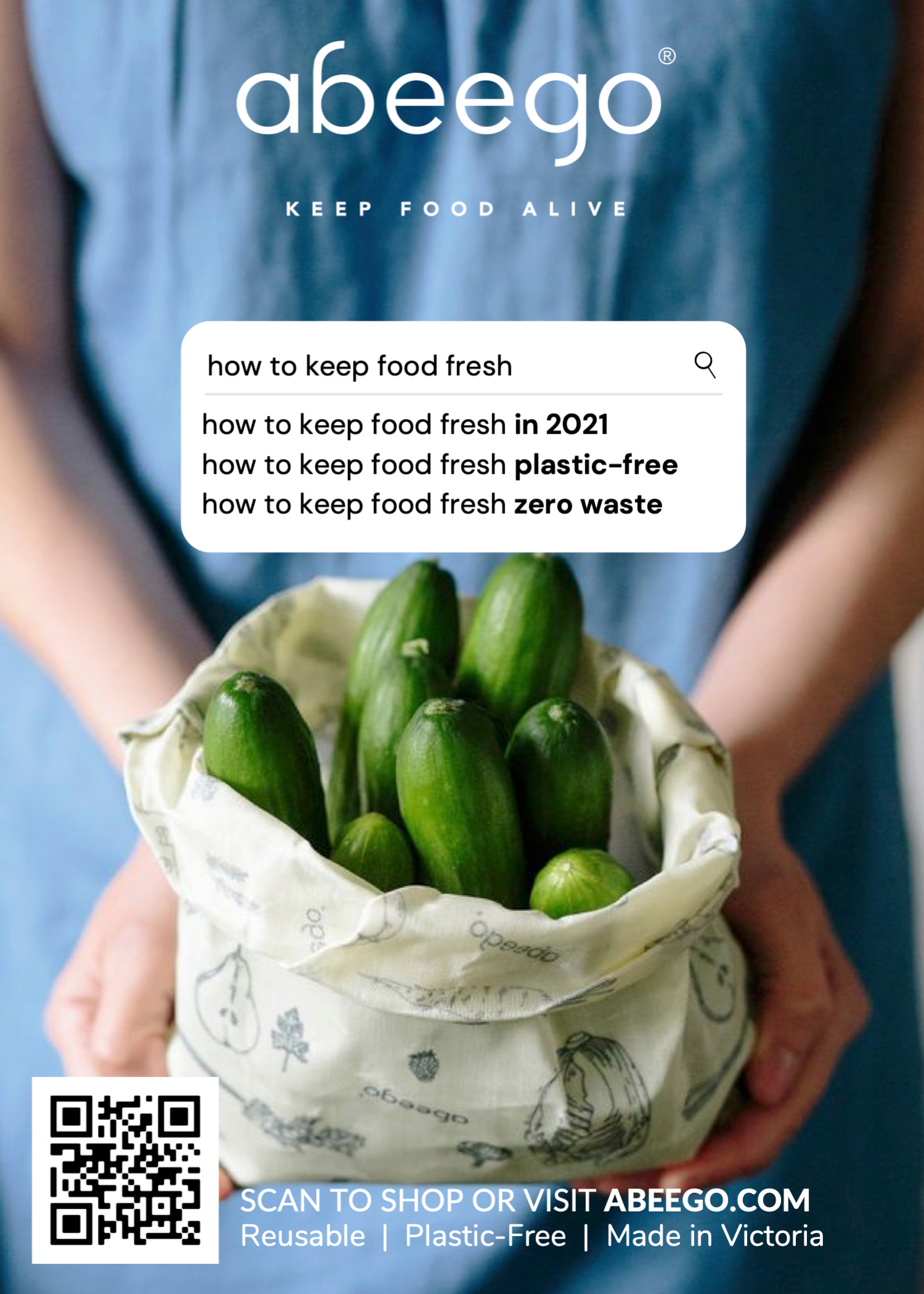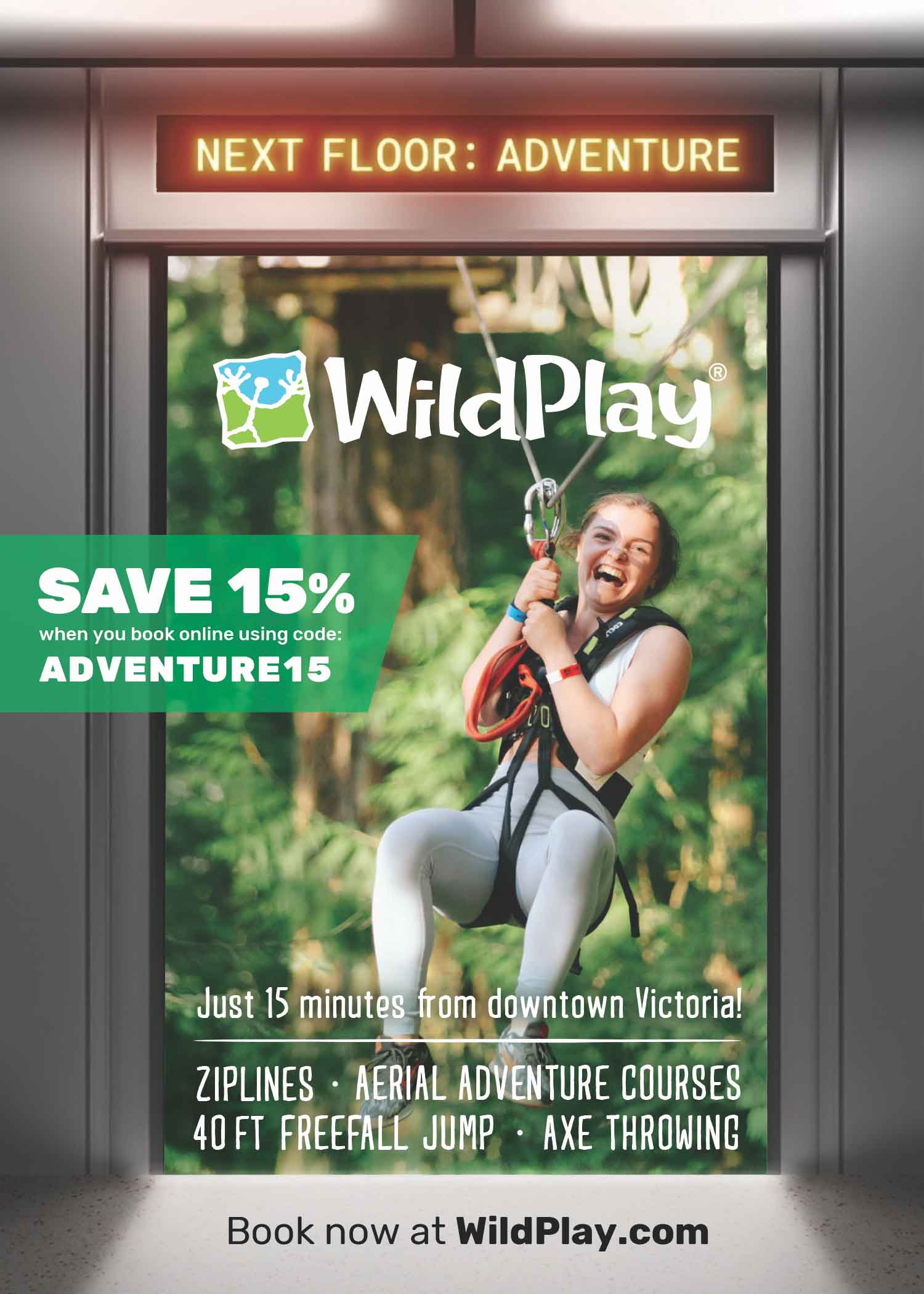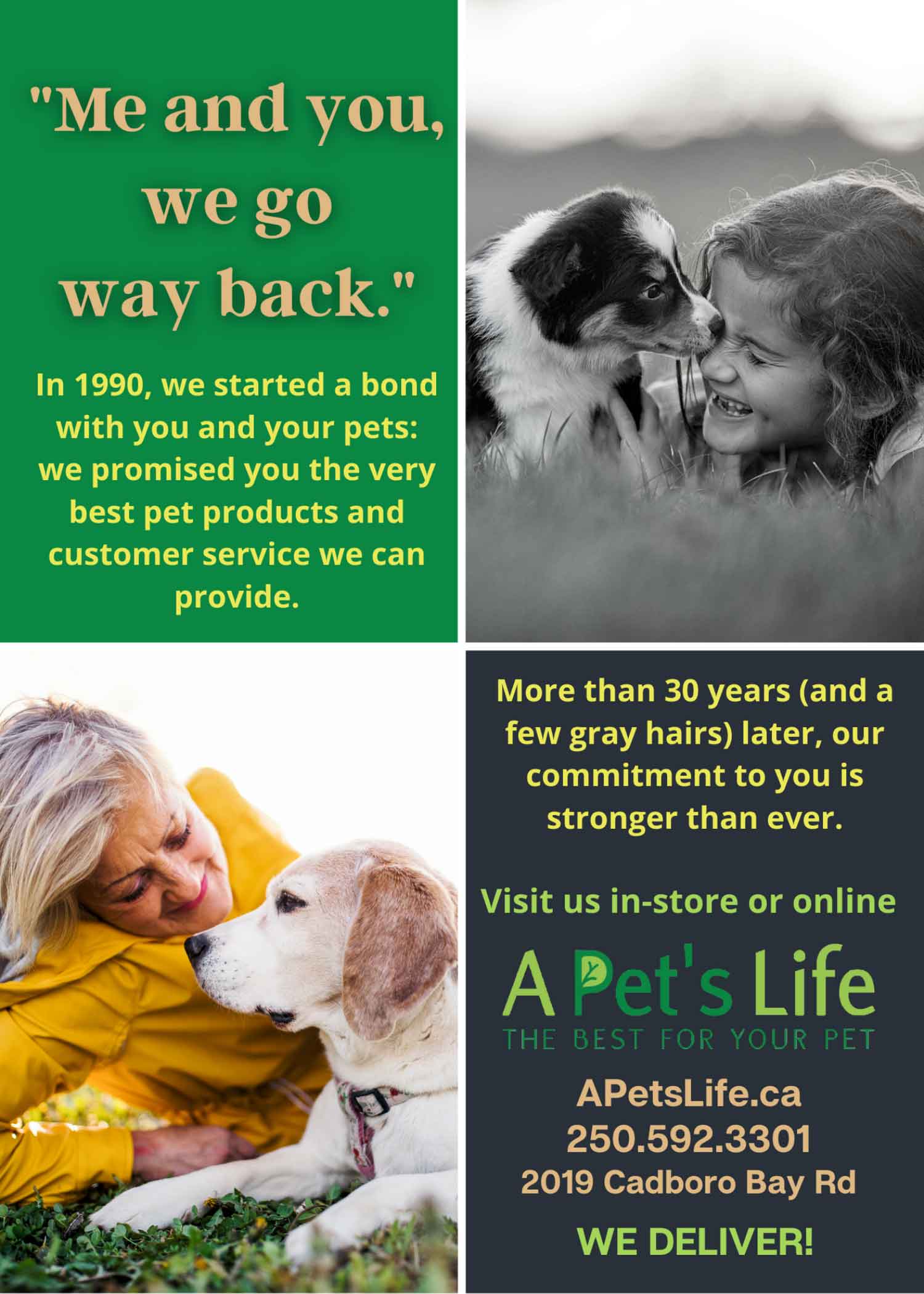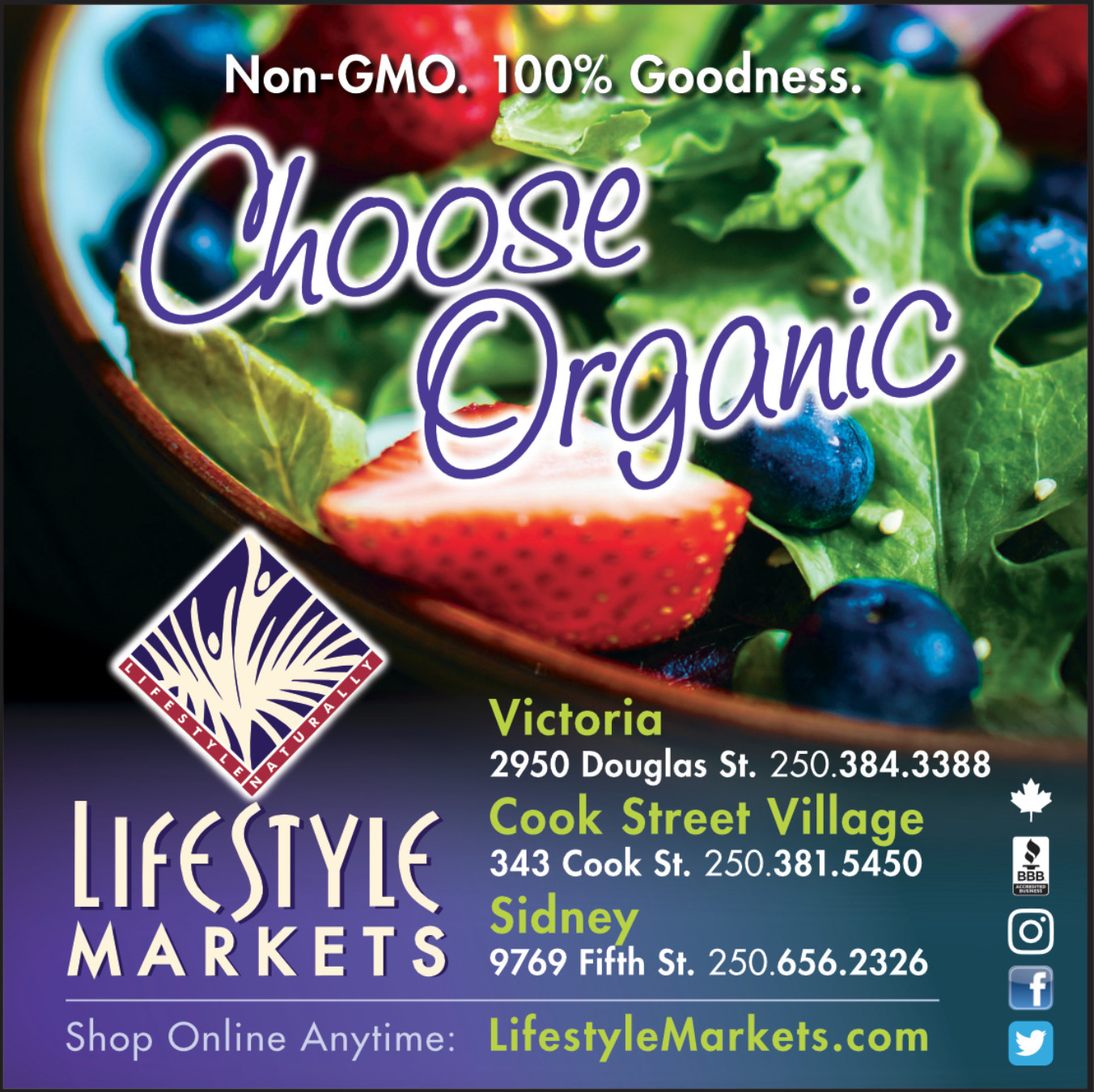 Ready to elevate your brand?