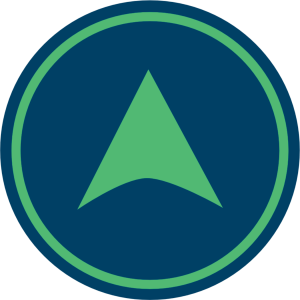 HI-RISE ADVERTISING
ELEVATOR ADVERTISING IN VICTORIA, BC
We Support Those Who Are Passionate About What They Do.
Benefits of Elevator Advertising
Generate top of mind brand awareness among thousands of elevator riders in residential apartments, office and medical buildings and downtown parkades.
It has been reported that on average, residents of high-rise residential or office buildings make six daily trips via their elevators. They have at least four guests visiting their apartments every month. As such, elevator ads have a high percentage of awareness and an even higher percentage of retention.
Ads are displayed for a month at a time and are extensively viewed by a wide array of people of varying demographics. Strategically placed ads influence buying decisions  while reinforcing long-term brand recognition.
Elevator advertising draws the attention of consumers for a fraction of traditional advertising costs. We focus on keeping costs low so you can focus on growing your business. Have a specific budget you wish to work within? Let us know so we can tailor the best package to fit your requirements.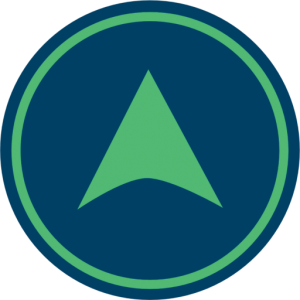 Supporting Victoria businesses since 1984
Ready to elevate your brand?