ABout US
Hi-Rise Advertising is a locally owned and operated company since 1984.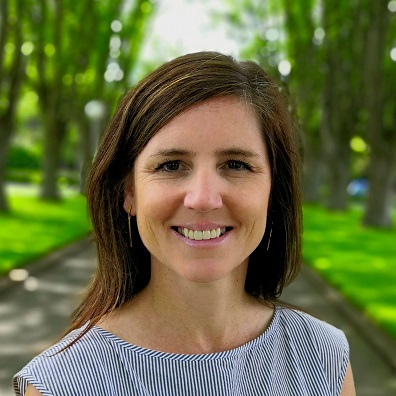 OUR LEADER
Heather Williams
Chief Executive Officer
Heather has worn many hats in her career with her roots in the Marketing and Advertising realm with a focus on print advertising. She has a passion and drive to support those who take good ideas and make them great and works closely with her clients to understand their unique vision. She has a strong attention to detail, provides excellent customer service and is a strong advocate of local businesses.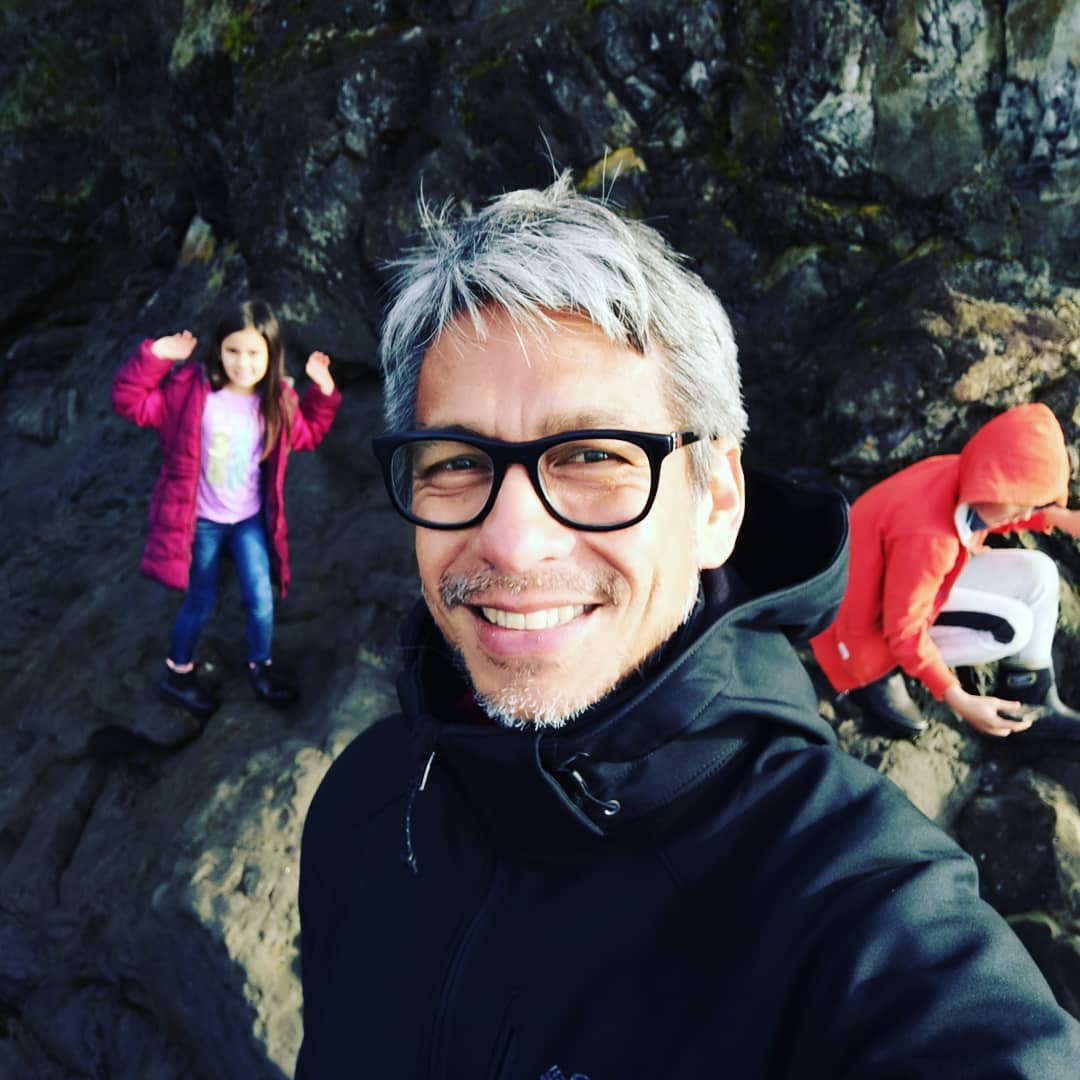 OUR CREATOR
Tristan Rosal
Creative Director
Tristan was an award-winning copywriter at a major advertising agency in the Philippines before branching out and establishing businesses related to his other passions.  Arriving in Canada in 2019, he's come full-circle —– writing and creating ads that aim to give local businesses the attention and support they deserve.
What our clients say about us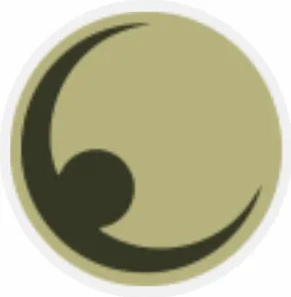 "We have used Hi-Rise for a number of years now and have clients advising that they saw our ad in their elevator. Hi-Rise offers advertising at a great value. We are pleased to endorse them!"
– Earth's Option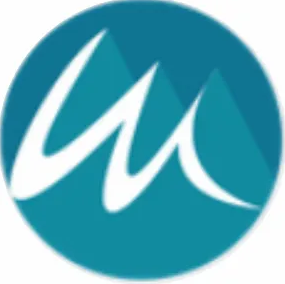 "Heather and her team are fantastic to work with, and the results speak for themselves. If you want to reach a captive and focused audience while working with a knowledgeable and caring company, I highly recommend Hi-Rise Advertising"
– Westwriter Communications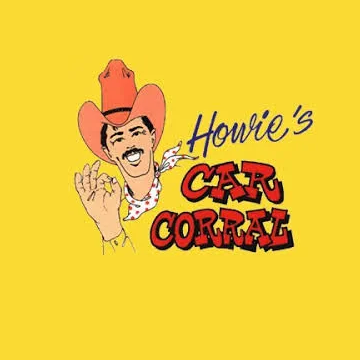 "We've advertised in elevators for years and years. It's a great value and we get the results we're looking for. I completely trust Hi-Rise to represent us properly and bring us happy customers."
– Howie's Car Corral
We Are A Proud Member of: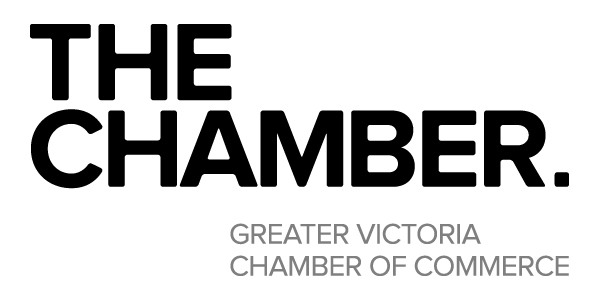 Ready to elevate your brand?